From pest control to filter changes, this fall checklist is a great reminder of important to-dos many homeowners forget about BY KAREN KOSTIW
This fall home maintenance checklist will get you ready for the coming season so by the time winter rolls in, everyone will be able to spend a little more time in front of the fireplace with hot cocoa and a little less time wearing a tool belt.
1. Pest control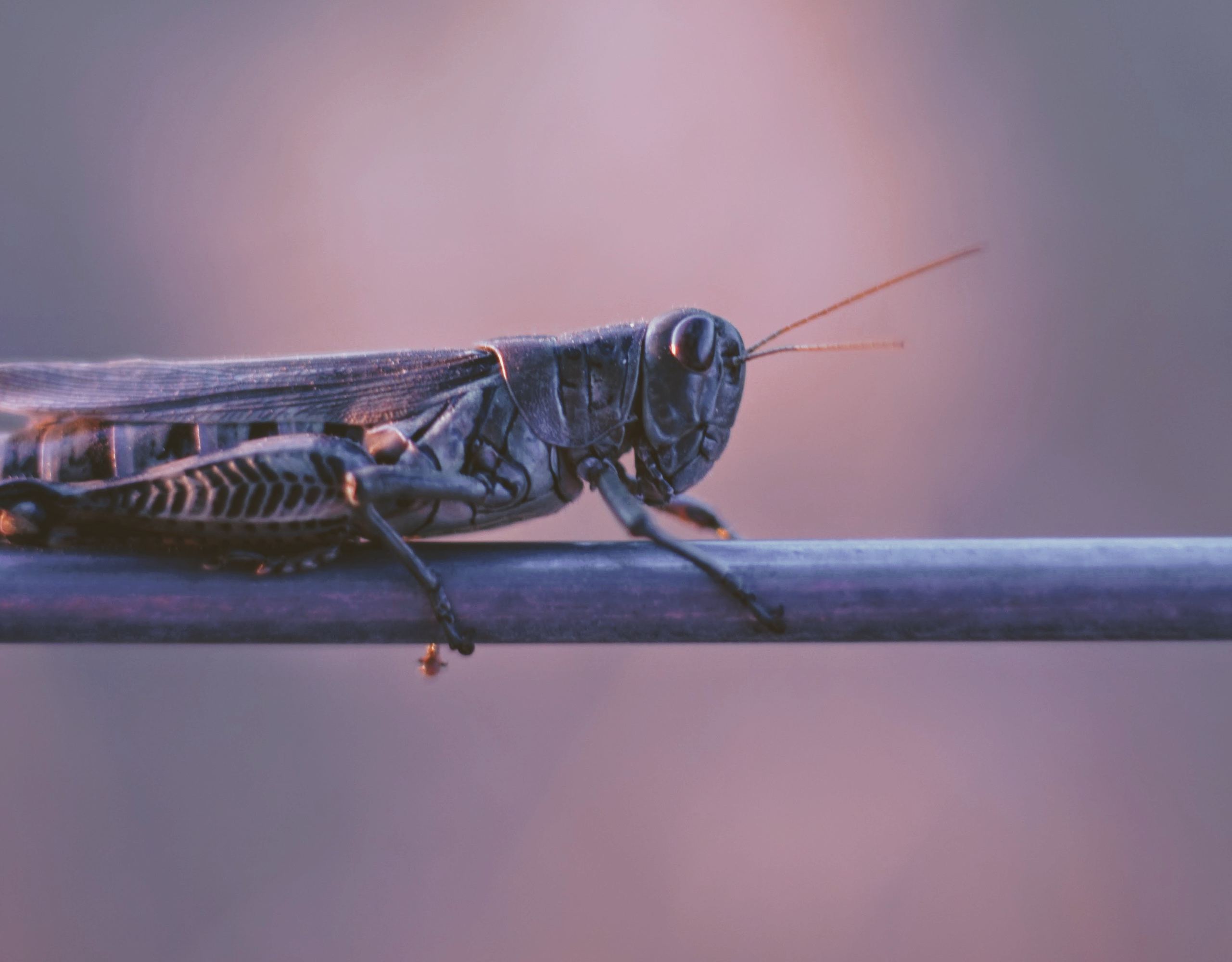 Keeping your property free of pests, including roaches, mice and bedbugs, is central to good health. Pests can contaminate food, worsen asthma and allergies and cause structural damage.
To keep pests at bay, deprive them of
…